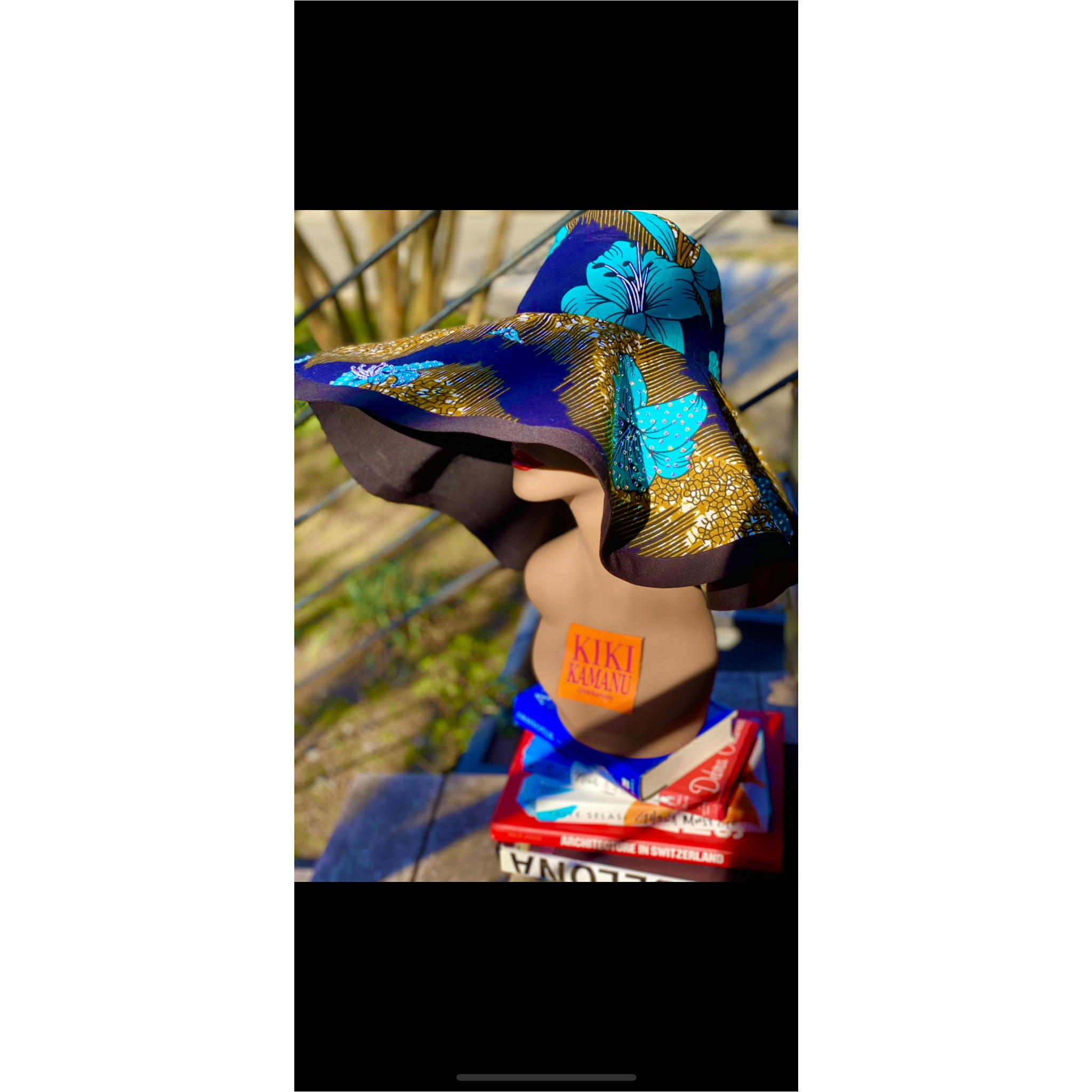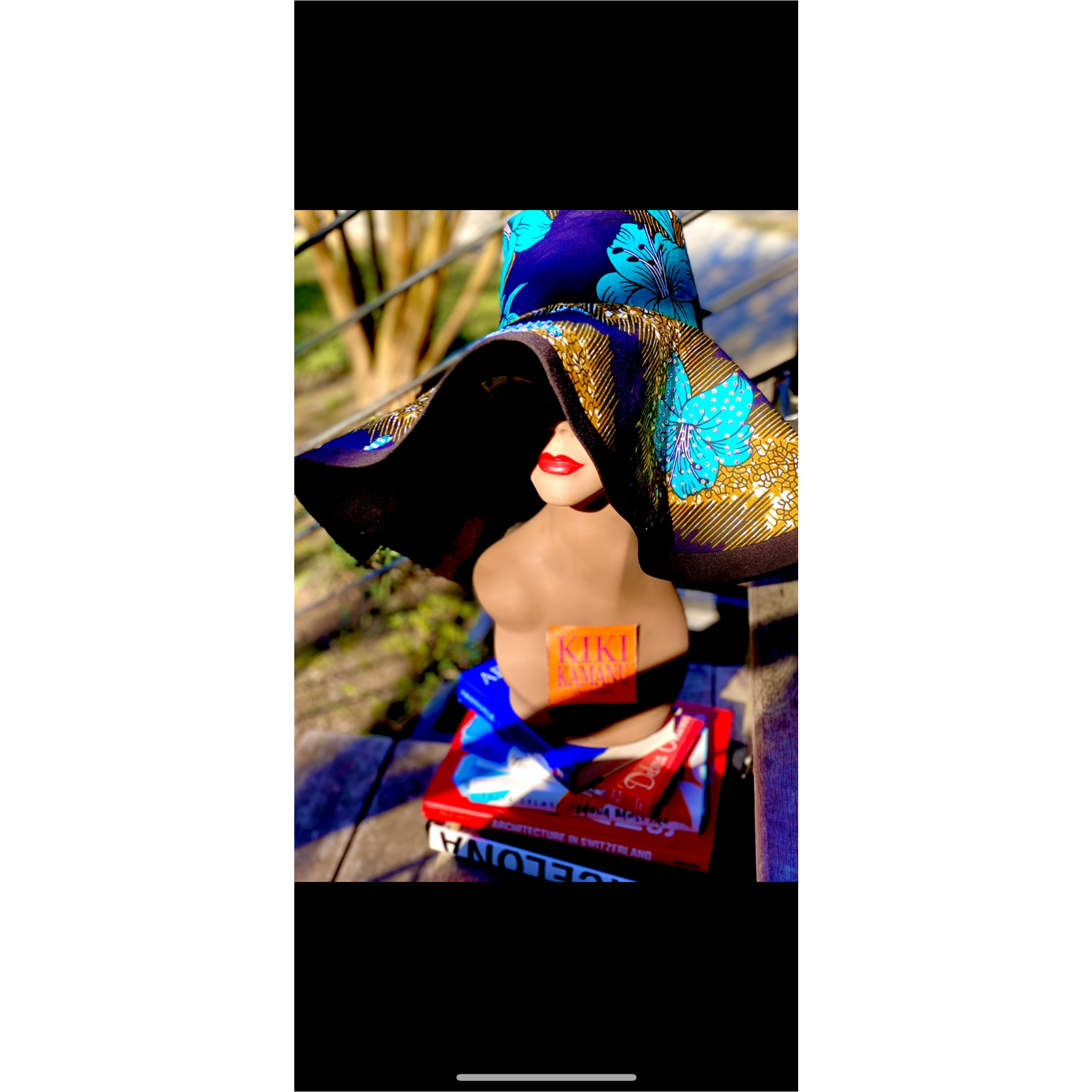 Hand Beaded Reversible GoodHeadz Sun Hat/BUNMI BEADED PRINT
The Bunmi hat is hand beaded and gives you 2 hats in one! This floppy versatile hat is a stylish, elegant and is a perfect addition to your summer wardrobe. Adjust it to several positions and take the perfect selfie! 
Please measure your head according to the diagram to determine your size.
Ankara shown in photo is based on availability. If it is unavailable we will replace it with a similar fabric.
- protects from harmful sun rays
-travels well
-cotton & polyester 
-spot clean if necessary with delicate soap
- brim is 8.5 inches
-no refunds