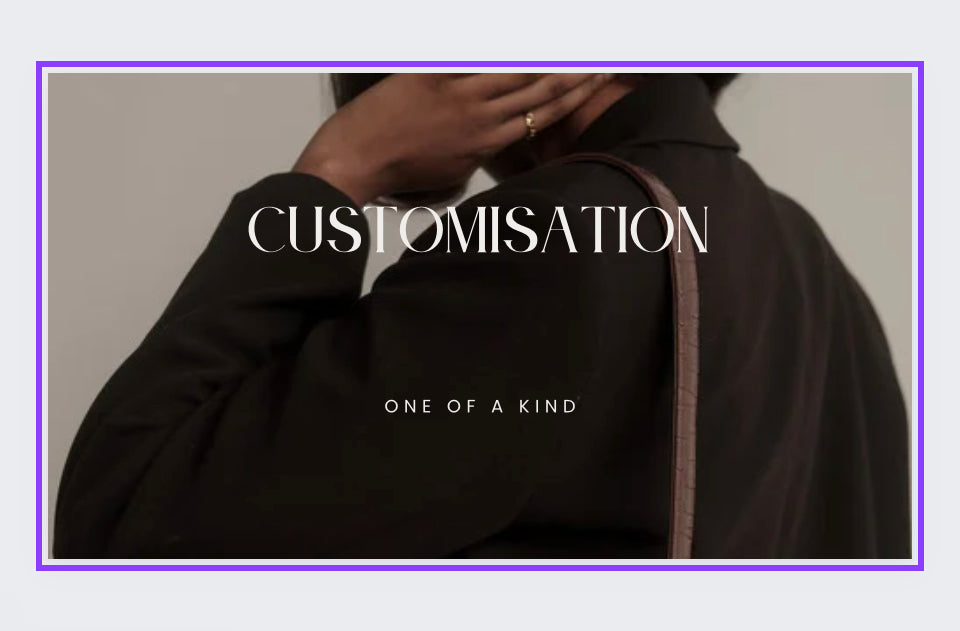 Customisation
Take your style to the next level with customised one-of-a-kind pieces. Dare to be different and bring your boldest looks to life. Go beyond pre-made, and create something truly unique. Your investment for bespoke items begins at $100 to have a one of a kind piece. Stand out in a crowd and 'do you'!
We would be delighted to customise an item for you. We work with you to create a piece of wearable art that is timeless and unique to you..... !
Your investment starts at 100$ +cost of standard item+ plus shipping.
If you prefer a colour apart from our standard (black or grey for hooded dresses) that is an additional 10$+.
If you require additional elements on your item (e.g; non standard sleeves, bespoke hood, embellishments, additional layers etc) those are additional.
Kindly note that customisation is not offered through our website, you order directly through us at blazingtrails@KikiKamanu.com and we create a invoice which can be paid by transfer or ZELLE or CASHAPP.
Our customisation process is approximately a 3 week/15 business day process (it can be less or longer than this ) and is as follows:
Once we receive payment:-
(The days listed below are business days and are approximate times)
1 day- client sends in the content (for hooded dresses this would be for the artwork)
3-4days- we prepare a draft
2 days -client reviews draft
3-4 days -we resubmit updated draft or artwork for review
1 day -client review/approval if applicable
3 -4 days-create the garment.(s)
3 -4 days-print velvet applique artwork on item if applicable.
1 day- item(s) is ready for shipping.
Remember, these are approximate times.
 Please contact us to obtain & provide more details blazingtrails@kikikamanu.com