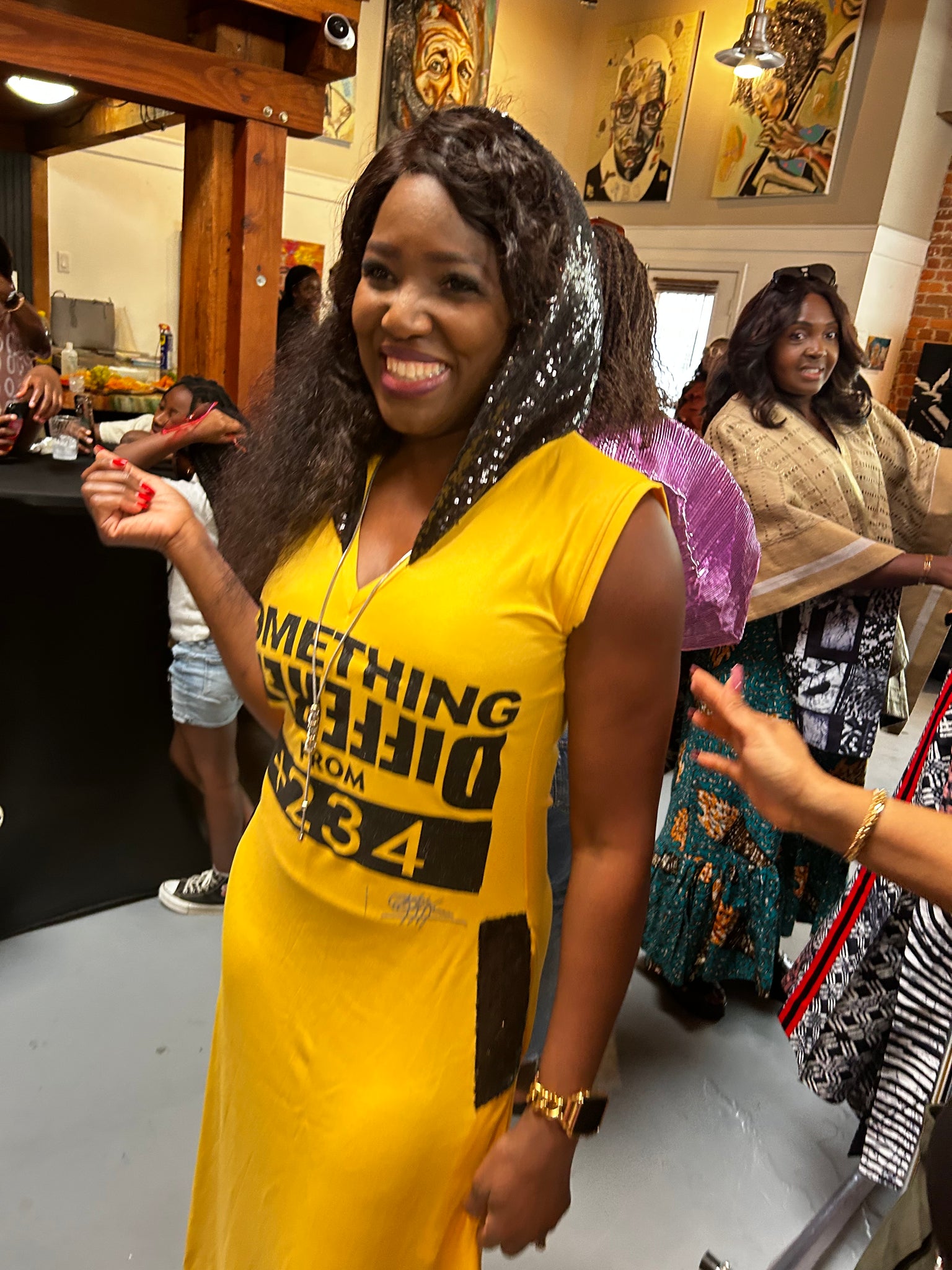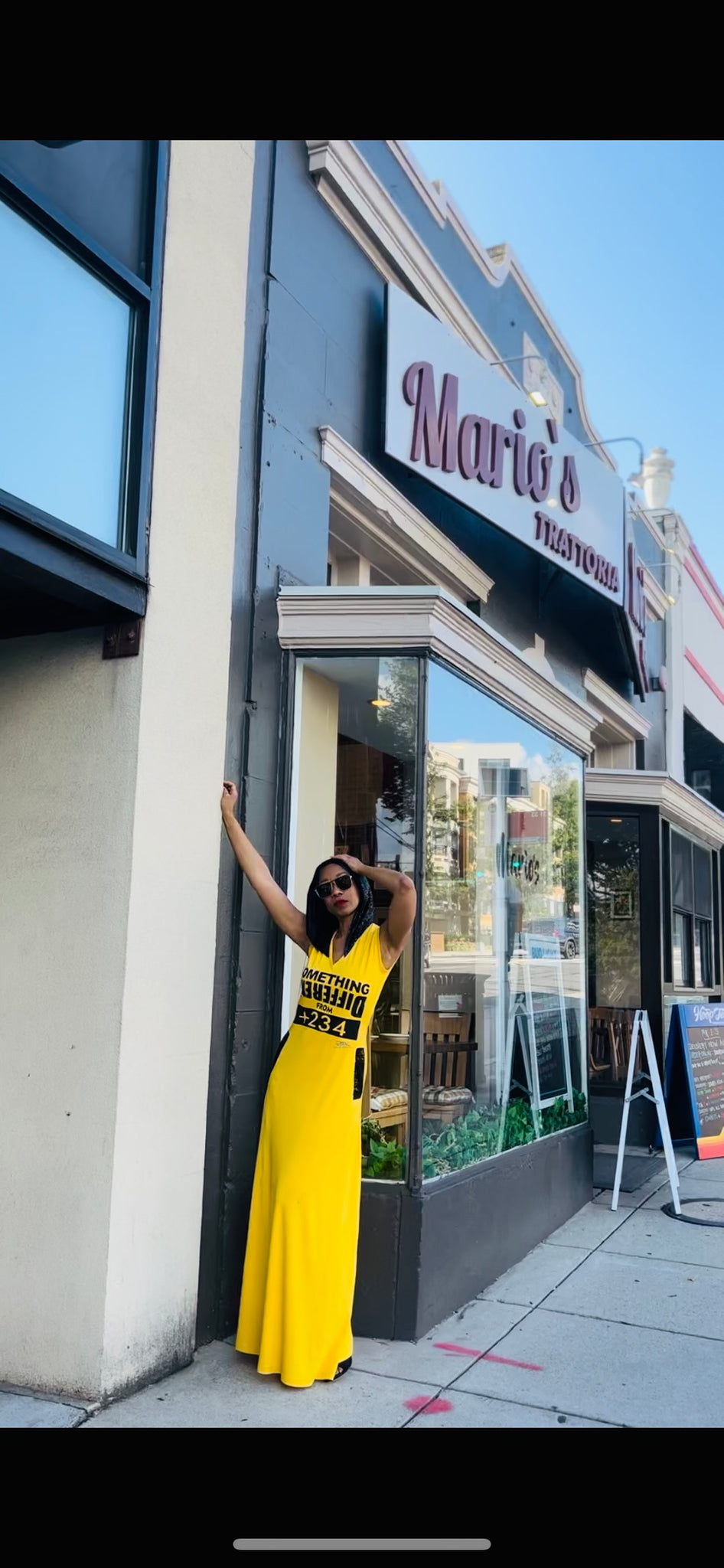 Yellow Hooded Dress with Luxury Sequin Detail

Stay ahead of the trends with this unique sunshine yellow maxi dress proudly from +234, the Nigerian  country code.
This hooded piece features luxurious sequined pockets & hood detail, glitter font at chest and functional pockets for extra convenience. Enjoy the bling and shine of this one-of-a-kind item, sure to make you stand out from the crowd.
-dry clean only 
- stretch jersey 
-100% synthetic fabric 
-length 60"